Chris Walsh (Dreadnought Media)
Joined

Location

London
Profile Images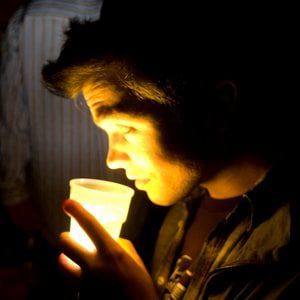 User Bio
My name is Chris Walsh. I've been involved in the 'specialist branch' of the music industry in the UK for the best part of a decade. In addition, I'm also one-third of a production company called Dreadnought Media, as well as being a co-director of a World Cinema DVD imprint called Inclusionism.
I've managed record labels, worked in A&R, made tea at recording studios, arranged artists' tours, produced music tv shows, given the odd talk at a convention, consulted to magazines and publishers, attended a million gigs, written album reviews... and been that snooty know-it-all behind the counter at a record store.
It's fair to say I've kept busy....
I'll be uploading clips and full-versions of tv shows that I've either created or worked on... (most in the capacity of Dreadnought Media). Many of the featured artists on these clips would normally never get TV exposure; but after having talked with UK concert go-ers for over 10 years, I've become a firm believer in the idea that people are not so insular in their tastes as the output of mainstream media suggests. So, with my shows, I'll be putting my time and money where my mouth is in an attempt to get past the chicken-&-egg nature of music (and everything) on television.
Wish me luck.