Keen Johns
Joined

Location

Staffordshire UK
Profile Images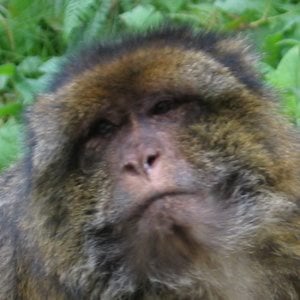 User Bio
I was born amidst the dying embers of WW2 in 1945 1.5 miles from one of the enemy's prime targets, a munitions factory at Swynnerton Staffordshire in the UK
Nuts about the camera. I love both the engineering and their ability to capture time, when you reach my age the control of time becomes an obsession.
It appears to me that the mass-media is hell-bent on whisking us off to far flung places in order to educate and entertain us on the exotic side of natural history. It leap-frogs us over our own back yard, quite possibly assuming that we know all that there is to life in our own garden or local pond and waterways.
My aim is to get us to consider taking another, or in some cases an initial look at the beauty that abounds in our everyday life encounters.
Though I would beg to differ, the Coot with its white fronted head and beak, black neck and charcoal grey body may be considered as boring no one could deny the beauty in its wholly devoted parenting abilities, and the way in which it works as a team player with its partner. Likewise, though quite differently the Coot's cousin the ever-so-shy elusive Moorhen, the prettier of the two.
Occasionally I will toss a camera into the water to see and share the life that it sustains.
When we have an understanding of our own wildlife we can better appreciate the global wildlife picture in all its beauty and yes, gore.
Updated July 2011
Related RSS Feeds