Pamoja Together
Joined

Location

Vienna
Profile Images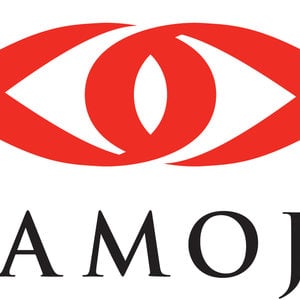 User Bio
"PAMOJA - TOGETHER" is an Austrian NGO, based in Vienna, and was founded by supporters of the Tanzanian HIV/AIDS self-help group PIUMA (piuma-simba.org), to assist HIV-patients in their struggle for the recognition of the human right to medical treatment, through public and media relations activities.
Although HIV has become a treatable disease, many people in Makete District/ Tanzania still die of AIDS because the money required to treat them is embezzled by the authorities entrusted with their health care. Tanzanian authorities and international donor agencies have failed to combat HIV/AIDS effectively in Tanzania's worst affected district by allowing corruption to persist and by ignoring the elementary principles of transparency and financial control.
Corruption undermines all efforts taken to effectively combat HIV by lowering the quality of care and treatment programs and by preventing People Living with HIV/AIDS (PLWHA) from accessing lifesaving treatment in accordance with the human rights to life and medical care. PAMOJA considers corruption within the health care sector to be the major obstacle to access of high-quality treatment for PLWHA in Tanzania.
Both PAMOJA and PIUMA advocate for high-quality health care for PLWHA in accordance with the human right to medical treatment as well as for the recognition of and the adherence to this right by the government, the church, foreign donor agencies, international medical-technology companies and society as a whole.
The mission of "PAMOJA - TOGETHER" is to support grassroots organizations within the realm of civil society, who fight for human rights, freedom of speech, the right to access medical treatment, and who campaign against corruption through public and media relations activities.
Related RSS Feeds
Recent Activity
Pamoja Together does not have any activity yet.