samkarma
Joined

Location

Mumbai
Profile Images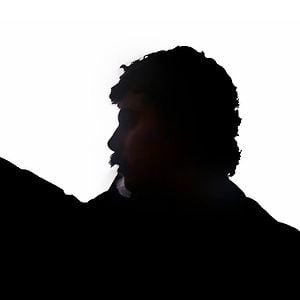 User Bio
I am a seasoned/senior Industry professional who has one decade of experience in advertising. I am well established in the AD film making and creative industry and have over the past worked independently with large and prestigious advertising agencies like McCann Erickson, Leo Burnett, Ogilvy & Mather, Mudra, Rediff, etc for whom I have been involved in creating ad films and communication strategy for brands like Thums-Up (coca cola), Nescafe, McDonalds, Crocin, Whirlpool, Times of India, Indian Express, Wills Lifestyle (ITC), Dish-TV, Parachute, Jyoti Laboratories, Dabur, Continental Metro Tyers etc as a Ad fim maker ( Director).
Starting from the concept level that is given by the agency to me; I develop it into a screenplay, look characterization according to the communication intended by the film.
My strong Art, GFX and SFX foundation has made a technical director for some of the projects other than the production houses I have been working for. My keen interest in graphics has made me sturdy in knowing and understanding the digital media that is fast growing in communication industry. These skills are very evident in my showreel.
I am also on the panel of the top-most production houses like Apocalypso filmworks, coconut films and canvast films. In past I was on the panel of Equinox flimworks also.
In the process I have handled large teams including Producer; Storyboard Artist; Art Director; Casting Director; Assistant Director; Cinematographer; Music Director and other people involved in film-making as a captain of the team. I have a thorough understanding of Communications in its holistic sense and with my innovative approach can add value to the creative Idea.
Specialties: I develop ideas and write the screenplays, Love Character environment development, a strong visualizing sense with an appropriate eye for ART, GFX and SFX. (i have an eye to details)
Related RSS Feeds