maushaus
Joined

Location

donostia
Profile Images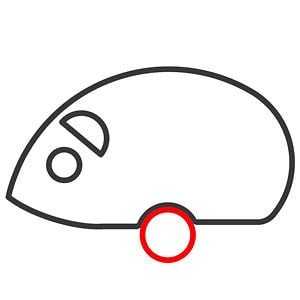 User Bio
Zer da?
Maushaus hezkuntza artistiko-teknikorako proiektu bat da, gaztetxoei zuzendutakoa, eta tailerren bidez arkitekturarekiko harreman afektiboa ezartzea eta hiria osatzen duten elementuen azterketaren bidez haren hizkuntzaz jabetzea du helburu. Maushaus proiektuaren bidez haurren jakin-min espaziala piztu eta estimulatu nahi da, hiri ingurunea hauteman eta errespeta dezaten, gure bizimoduaren gertalekua baita.
¿Qué es?
Maushaus es un proyecto de educación artística-técnica dirigido a muy jóvenes, donde, a través de talleres, se establecen relaciones afectivas con la arquitectura y se descubre el lenguaje de la ciudad, mediante el estudio de sus elementos constituyentes. Maushaus trata de despertar y estimular la curiosidad espacial en los niños, para poder así percibir y respetar el medio urbano, que es el escenario de nuestro vivir.
What is?
Maushaus is an artistic and technical education project for children and youth. Through workshops, they get involved with architecture. They discover the language of the city, by studying its constituent elements. Maushaus tries to arouse and stimulate spatial curiosity in children, to perceive and respect the urban environment, which is the setting for our living.