Profile Images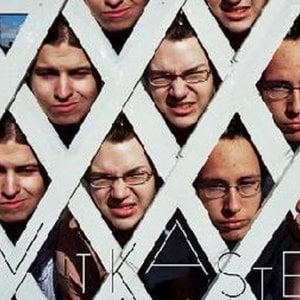 User Bio
Helsinki-based electronic/acoustic/symphony/jazz/trio/collective that sometimes expands to phenomenal/multidisciplined audiovisual stimulants of the brain + other vital organs.
Vitkaste is currently working on the actualization of Lestinjoki Electronic/Acoustic Symphony and all of it's by-products.
Vitkaste is always open for co-operation with creative minds.
Don't hesitate to share your weird visions!
Helsinkiläinen elektroninen/akustinen/sinfonia/jazz/trio/kollektiivi
joka ajoittain laajentautuu ilmiömäisiin/poikkitaiteellisiin/-tieteellisiin audiovisuaalisiin aivojen stimulantteihin
Vitkaste työskentelee tällä hetkellä Lestinjoki Elektroninen/Akustinen Sinfonia:n ja sen sivuilmentymien parissa.
Vitkaste on aina avoin yhteistyöhön luovien mielien kanssa.
Älä epäröi jakaa outoja visioitasi!
Related RSS Feeds