Profile Images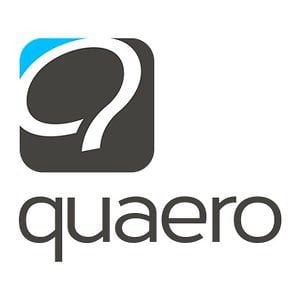 User Bio
Quaero is a leading customer engagement agency (CEA) that uses customer intelligence to help our clients shift from traditional campaign-driven marketing to cross-channel customer interaction. We blend strategy and analytics with proven marketing techniques and technology to establish dialogues that improve the customer experience while increasing overall customer value.
Many category-leading clients rely on Quaero to accelerate their customer value, in verticals including media and publishing, financial services, pharmaceutical and healthcare, travel and hospitality, consumer retail, and high technology.
For more information, call 1-877-570-2199 or visit quaero.com.
Related RSS Feeds