AZ Productions
PRO
Joined

Location

eerrtrrtr
Profile Images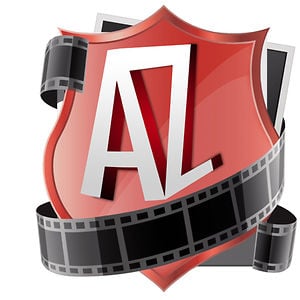 User Bio
Zeus Zamani is innovating new ways to push the envelope in production. Over the past five years he has worked on a variety of projects including over 150 music videos for the likes of Drake, Rick Ross, Chris Brown, Common, Eve, DMX, Slim Thug, Baby Bash, Big Sean, Tyler the Creator, Meek Mill, Waka Flocka, Omarion and Marques Houston just to name a few. Two videos he produced for Tyler and Big Sean were nominated for the best new artist category at the 2011 VMA's. Tyler the Creator won that award.
But Zeus doesn't stop at music videos. He has produced commercials for Fortune 500 companies, a horror movie that premiered on BET Halloween night in 2010 and has since produced 3 more feature films, one of which is to debut in early 2012.
Having produced all over the US, UK, Sweden and Dubai; obtaining a bachelor's degree in Multimedia Technology & Design and a masters in Computer Science has blessed him with access to numerous important contacts and resources. These qualities together give Zeus the adaptability to enrich his client's projects without having to cut corners.
Zeus is currently involved in numerous projects in music, commercial, and cinematic, including a brand new feature film due to go into pre-production beginning of 2013 which is written and will be directed by his business partner and brother Ali Zamani.
Since its birth in 2005, AZ Productions has created over 200 music videos, dozens of commercials and a produced 4 feature films.
As a multifaceted media production entertainment marketing company, AZ Productions offers a unique content creation and distribution platform to artists and companies from London to Los Angeles; delivering extensive experience and knowledge in the production and development of cutting-edge music videos, commercials, features, screen plays and new media. Match that with the ability to distribute content through various media platforms consisting of television, Internet, DVD, and print to get a company that services their clients from A to Z.
In the spring of 2013, AZ productions will be starting principle photography of their 5th feature film, an urban comedy.
Related RSS Feeds