Profile Images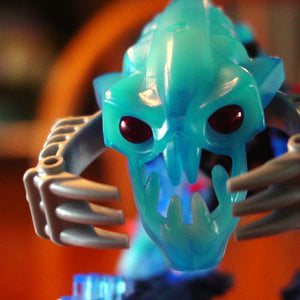 User Bio
I've been practicing for a few years with stop motion, and have progressed from slideshow-like videos to smooth animations. On Vimeo I'll be posting the best of my collection-- from short frame tests to longer movies.
I use Windows Movie Maker for my animations, which is good for compiling photos, but not for creating my kind of movies. If anyone knows another simple program that is set up like MM, but can hold many photos at once, please let me know.
Also, check out my brother's channels, "Mandalorian Productions", and "Brannack, Toa of Forest"!