matt kowalczuk
Plus
Joined

Location

manchester uk
Profile Images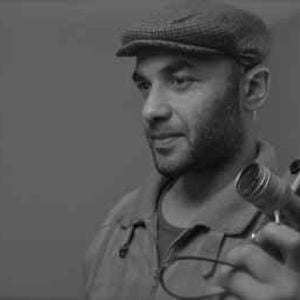 User Bio
'Matt Kowalczuk is a filmmaker driven by the beauty of imagination and screaming creativity.
Everyone has a story to tell. He tells his stories in film. He has watched hundreds of them.
Matt used to be a credit controller and hated it. He DJ-ed on the side - it wasn't enough. He needed an outlet for life's inspirations and found this in film: in 2006, did an intensive film course; in 2009, spent a year on the Media Foundation Placement Scheme when he worked as production assistant with Activideo Communications. Matt met Mat Johns on a promotional film. Mat introduced him to the Manchester Kino community and he started in making short films.
In his early work in film, he was the sound recordist and composer then, after witnessing the syncing and editing process, moved into the visual story telling. Now he make movies. He has also made many corporates, adverts and the Cambridge University Press Learning English Language Documentaries. He is video editor and adviser with Company Chameleon [Dance Theatre Company, Manchester]. Other recent credits include: Ass. Dir. on WILL POWER [Dir. Tim Limon] and JACK OF DIAMONDS [Dir. Mat Johns] and as Assistant Producer on KISS.
Related RSS Feeds