Profile Images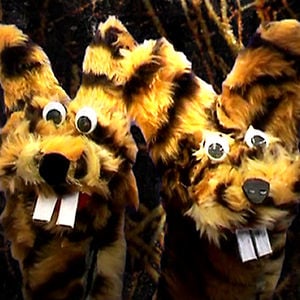 User Bio
Helix Arts works with artists, in partnership with public and voluntary sector organisations, to create opportunities for people to participate in high quality arts activity.
Our Vision is based on our belief that participation in creative activity is fundamental to the well-being of individuals and communities and therefore should be accessible to all.
Our Mission is to increase equality of opportunity for people to participate in the arts and our focus is on those who currently have least opportunity including: children and young people at risk; unemployed adults and employed people on low incomes; people living in deprived neighbourhoods; those with special educational needs; and people with poor health, particularly the elderly.
Related RSS Feeds