Gustaf Lord
Joined

Location

Gefle, Sweden
Profile Images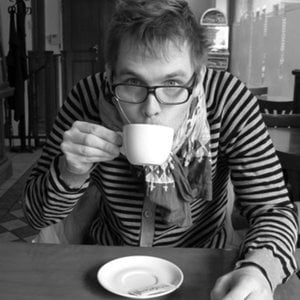 User Bio
LORD //// VISUAL CREATOR
Gustaf Lord is a freelance professional who works in the fields of graphic design, art, animation, illustration, webdesign and filmmaking.
He is the illustrator of two graphic novels, several short stories and one baking book aimed for children. Recent activities include the production of the awardwinning animation "Deserted Walk" , a logotype design for a production company and cuting edge wallpaper patterns
Lord lives with his dear fiancé in central Gävle, approx. 2h north of Stockholm, Sweden.
Latitud 60,675765
Longitud 17,1482831

At the moment, he has 1 578 ideas. 489 of them are great,
956 are good and the rest are impossible due to lack of magic nowadays.

Get in touch, Lord and his network of collegues can solve your problem and exceed your expectations while doing so.
Related RSS Feeds