Thor Neureiter
Plus
Joined

Location

Brooklyn, NY
Profile Images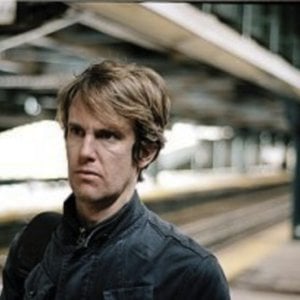 User Bio
Thor Neureiter is an independent documentary producer, cameraman, and editor whose work is focused on contemporary issues concerning US foreign policy and domestic politics. He is currently working on an independent documentary about disaster capitalism in Haiti, Afghanistan, and Papua New Guinea with Australian based writer Antony Loewenstein.
In 2012 Thor's two most recent films "Mitt Romney and the Mormon Factor" and "Prosecute Wall Street" aired on the Al Jazeera English program People & Power. He has worked on programming for FRONTLINE on PBS, including "Showdown with Iran," Parts One and Two of "News War: Secrets, Sources & Spin," "The Last Abortion Clinic," and "The O.J. Verdict." He has also worked extensively for HBO and began his career working for Ken Burns/Florentine Films as an Assistant Editor in 1999. His documentary "Miracle in New York: The Story of the '69 Mets" was awarded the 2010 New York Emmy Award for Historical/Cultural: Program/Special.
While attending Columbia Journalism School's mid-career MA program, Thor traveled to Kabul, Afghanistan in 2010/11 to report and shoot The Afghan Project, to investigate the notion that the Afghan people and the nation's economy stand to benefit from tapping into the country's wealth of untapped mineral resources. See more of Thor's work here : thorneureiter.com/
Currently Thor resides and works in Brooklyn, New York.
Specialties
Documentary Production