Potter's House Association Int'l
Joined
Profile Images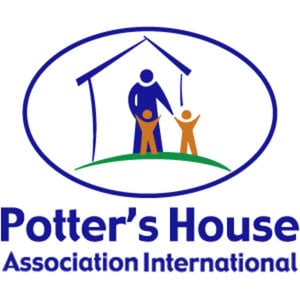 User Bio
In the heart of Guatemala City is the largest dump in Latin America. More than 11,000 people live and work in and near the dump, and nearly 6,500 of them are children. Even by other Guatemalans, they are treated as little better than the garbage that shapes their existence, which in turn leads them to believe that they are the refuse of the world.
Potter's House Association is a Christian non-profit organization that exists to change the living situation for these thousands, because they are human beings, beloved children of the one true God, worthy of respect and dignity. They are Treasures of immeasurable worth, both to our Lord Jesus Christ and to us.
Recent Activity
Potter's House Association Int'l does not have any activity yet.