Profile Images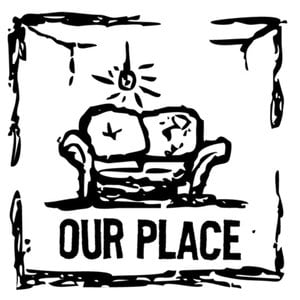 User Bio
Ourplace is an artists collective that came together long time ago as friends bound by the free form experimental world called "Hiphop?"
Ourplace is a label, a studio, a website, a blog and lot's of fun.
We give away free stuff , sometimes we ask you to pay us, but most of the time we don't care! Enjoy our stuff like we do and help us continue doing so!