Profile Images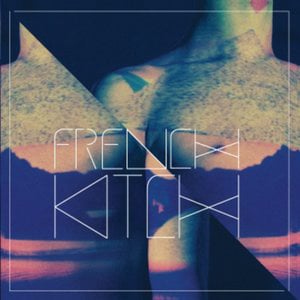 User Bio
Pop electric new wave, shiver and slapping of synthetic fingers. Combining coloured refrains striking and planing sonorities, French Kitch will make you like Pyramid.
NEW EP ∆PYRAMID∆ AVALAIBLE NOW
Pop electrique new wave, frisson et claquement de doigts synthetiques. Alliant refrains colorés percutant et sonorités planantes, French Kitch va vous faire aimer la Pyramid.
Video by Blaise Chatelain
contact us : thefrenchkitch@gmail.com
+ 336 79 77 97 34 begin_of_the_skype_highlighting + 336 79 77 97 34 end_of_the_skype_highlighting
Related RSS Feeds