Profile Images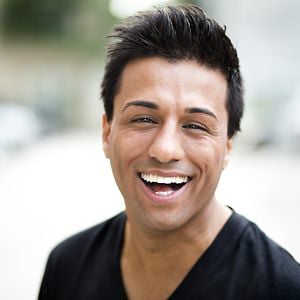 User Bio
Mani Nasry is an actor, producer, director and artist. Received a B.F.A and Film Certificate from Ryerson University. He is currently working on his first feature film. On his spare time he designs and comes up with original ideas to make the world a more beautiful place.
He will be taking his art ideas around the world when funding permits.
Thank you for visiting and please leave your comments.
Related RSS Feeds