Profile Images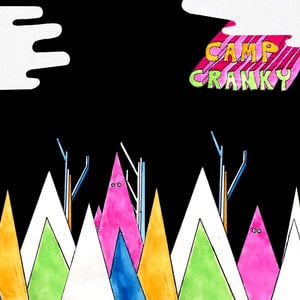 User Bio
CRANKYTOWN is an interactive village themed around menstruation and menopause, where women of all ages can get information, share stories, play games, and be entertained. It is a town that uses humor and fun to deliver cutting edge "period" edu-tainment, via video, audio, text and animation.
The first phase of CRANKYTOWN is Camp Cranky, a virtual all girls sleepover camp for tweens, populated by funny characters who provide historical and worldly views on menstruation.
At Camp Cranky, users will be able to visit
The BONFIRE, where girls from around the world talk about their first period, via hilarious video ad audio recordings.
The TUCK SHOP, where you can discover all the different products you can use for your period, and how to use them.
The NURSE, a place to learn the amazing facts about your body and check out links to other resources.
HURU INTERNATIONAL, where you can help a girl in Nairobi by sponsoring a period pack.
The OUTHOUSE, where you can listen to fierce and funny poems inspired by periods.
Future phases of development include more videos, the launch of icranky (a period-tracking web widget), and the expansion of interactive hubs inside CAMP CRANKY, and surrounding CRANKYTOWN.
Related RSS Feeds