Profile Images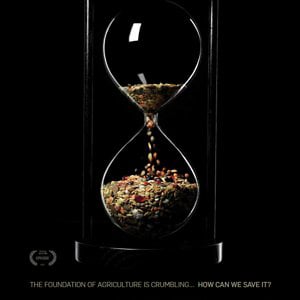 User Bio
A perfect storm is brewing as agriculture pioneer Cary Fowler races against time to protect the future of our food. Gene banks of the world are crumbling, crop failures are producing starvation inspired rioting, and the accelerating effects of climate change are already affecting farmers globally. But Fowler's journey, and our own, is just beginning: From Rome to Russia and, finally, a remote island under the Arctic Circle, Fowler's passionate and personal journey may hold the key to saving the one resource we cannot live without: our seeds.
Related RSS Feeds
Recent Activity
The trailer states, that in-case of a disaster, as I suspected this may have been an error. I didn't think that such a bunker would help billions of people in-case of a disaster.

Who is to say this bunker that holds all of earths seeds will be used to help mankind in a disaster, rather will be for a small group or privileged people ?