Profile Images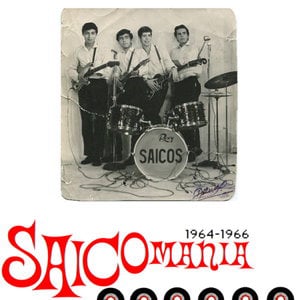 User Bio
For two years Los Saicos were perhaps the wildest rock and roll band on the planet and no one knew about it. Until now.
Website: saicomania.com
Starring: Los Saicos
Directed by: Héctor Chávez
Produced by: Kitchen Porter Films
Associate Producers: Luis Zapata - Chris Marsall - Joachim Feyfar - Yaroslav Rovenskikh - Joseph Pozo - José Beramendi - Tariq Ozaibi.
Related RSS Feeds
Recent Activity