Triangle Freethought Society
Joined

Location

Raleigh, NC
Profile Images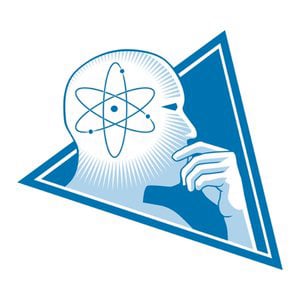 User Bio
The Triangle Freethought Society (TFS) is a membership based, non-profit education and advocacy organization dedicated to issues surrounding nontheism. Our membership is made up of nontheists, post-theists, atheists, agnostics, freethinkers, skeptics and humanists living and working in Raleigh, Durham, Chapel Hill and surrounding areas. We are the local chapter of the Freedom From Religion Foundation (FFRF), a national member-organization based in Madison, Wisconsin.
Our main purpose is to stand up for the separation of church and state as guaranteed by the First Amendment to the Constitution of the United States. Additionally, we work to:
* Ensure that non-religious people enjoy the same rights as religious citizens
* Raise awareness and educate the general population about the concerns and issues facing the nontheist community
* Protect reason-based and scientific education within our school systems
* Engage in organized charitable and community improvement projects
* Create a sense of community for the nontheist population in our geographical area and beyond
TFS is also an affiliate organization of the American Humanist Association (AHA).
Please consider joining us on our journey! We are good without god, we have much work to do, and we need you!
Together we can make a difference!
Mark Zumbach, President TFS