Profile Images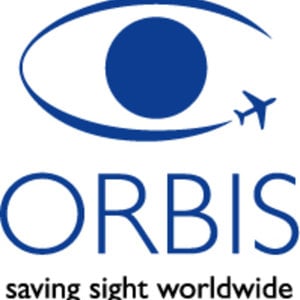 User Bio
ORBIS is an international charity dedicated to the treatment and prevention of blindness in the developing world and since it was founded in 1982 it has worked tirelessly to achieve its goal. With a focus on teaching and training, ORBIS has carried out more than 1,000 sight-saving programs and treated more than 10 million people worldwide.
ORBIS in Ireland is currently focused on one major project – to eliminate a highly prevalent and life destroying, blinding disease – trachoma - in some of the poorest regions of southern Ethiopia by 2015.
Trachoma is a highly infectious eye disease that has been wiped out in the western world, but in countries like Ethiopia it continues to bring misery, pain, blindness and poverty.
Yet this disease is both easy to treat and prevent. With effective treatment someone's suffering could be over in a matter of days, perhaps even hours. Their sight could be saved and their life transformed.
ORBIS' vision is ambitious, but one that is vital for the growth of the developing world.
Related RSS Feeds
Recent Activity