BeHealthConscious Organization
Joined

Location

Atlanta,Ga
Profile Images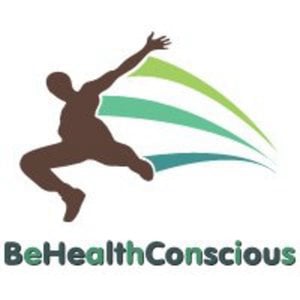 User Bio
Hello, I am Jamal Greene, a Health Science graduate of The Tennessee State University in Nashville, TN. I have a passion for Public Health and getting the knowledge I obtain out to the general public. I enjoy topics in health care that include Health & wellness, Politics in Health, Sexual health, and more. I have participated in numerous service learning projects and have worked directly with many local Nashville and Georgia health agencies and non-profit organizations including the Nashville Health Department, Nashville Cares, Adventure Science Center, Inspire Atlanta, Greater Travelers Rest Orchestra and Street works!
My passion for being health conscious developed when I began to recognize the people I loved the most were being affected by sickness and becoming just another statistic in our world. I have lost many loved ones including both my Grandfathers,uncles, and mother to diabetes where 3.7 million African Americans (14.7 percent of all African Americans age 20 years and older) are affected. These events caused a shift in my thinking and I decided to take on health Advocacy in college and to pursue a Bachelors of Science degree in health Sciences.
My passion for health lead me to form an organization by the name of Be Health Conscious where our
mission is to improve the quality of life of the vulnerable people by health and wellness promotion, based on a collaboration of multi-ethnic communities, health departments, non-profit organizations, students and volunteers all working in a culturally respectful manner screening, promoting early detection of diseases, disease-management and follow up care navigation and clinical services by appropriate and services and access and health. Provide an inclusive framework of community organizations sharing good practices in health care.
Specialties
Activity Coordinator, Advocate for healthy living through diet,exercise,mental and physical health, Preventative knowledge and disease education
Recent Activity
BeHealthConscious Organization does not have any activity yet.