Rogerio Silva
Joined

Location

Lisbon, Portugal
Profile Images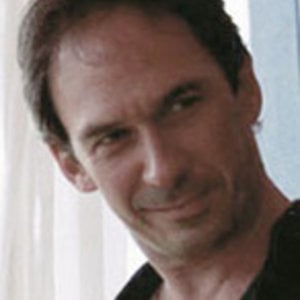 User Bio
Rogério Silva starts since 1988 his career as a visual artist, exhibiting individually and collectively in Portuguese and abroad art galleries.
His drawings and paintings have been exhibited in several Art Fairs in Lisbon, Madrid, Santiago de Compostela, Tokyo, Yokohama and Berlin, having been awarded several prizes and two Honours in the 3rd and 4th Art Interview - International Artists Competition in Berlin. As far as his drawings are concerned, we would like to underline "Soul Return" (2012) an exhibition dedicated to the portuguese poet Fernando Pessoa at Fernando Pessoa's House in Lisbon; "Porcelana" (2012), exhibition organised at Macao Economic and Trade Delegation, where he gathered drawings inspired by poetry written by the Chinese poets named Wang Wei (699-759) and Bai Juyi (772–846) and by Cancioneiro Chinês by António Feijó; "The Fado on Cinema" (2012) exhibition, organised by the Fado Museum, where he participated with one of his drawing dedicated to the singer Amália Rodrigues; and Manual de Fascínios e Respirar (2009), wich drawings are inspired on Andy Warhol's movie images, The Kiss.
He has participated in sound and multimedia art workshops, namely the "Interactivity After Landscape Workshop" included in the Research Project supported by CIEBA (Artistic Studies Research Centre) and by FCT (Science and Technology Foundation), Multidimensional Interactivity, which was held at the Fine Arts Faculty of Lisbon University, leading to a collective interactive installation.
His artistic activity has also been consolidated in real time improvisation as trumpeter, collaborating on a regular basis in concerts with major Portuguese improvised music names, IKB Ensemble and VGO Variable Geometry Orchestra.
Related RSS Feeds