Profile Images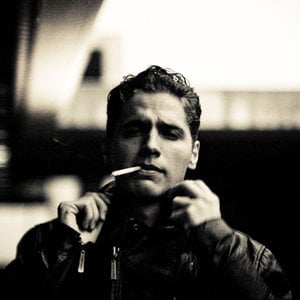 User Bio
"You will travel far, my little Kal-El. But we will never leave you... even in the face of our deaths. You will make my strength your own. See my life through your own eyes, as your life will be seen through mine. The son becomes the father, and the father...the son."
"Jamás estarás solo. Viajarás muy lejos, mi pequeño Kal-el, pero no te abandonaré ni aún cuando la muerte nos lleve. La riqueza de nuestras vidas pasará a ti. Todo lo que tengo, lo que he aprendido, mis sentimientos, todo eso y más pasará a ti, hijo mío. Seré tu compañero todos los días de mi vida. Harás de mi fuerza la tuya. Verás mi vida a través de tus ojos y yo la tuya a través de los mios. El hijo se convertirá en padre y el padre, en hijo. Este es mi legado, todo lo que puedo darte, Kal-el."
Related RSS Feeds
Gabriel Bosisio does not have any videos yet.