Florian Anders
Plus
Joined
Profile Images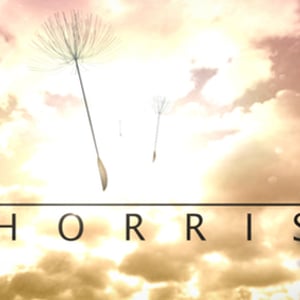 User Bio
Horris FILM. Künstlerischer Film, Werbung, Musikvideo und Reportage.
Horris FILM als Produktionsfirma verzichtet auf einen starren Apparat. Die Zusammenstellung aller Beschäftigten erfolgt maßgeschneidert und individuell von Projekt zu Projekt. Dadurch bleiben wir kreativ, unabhängig und flexibel. Horris FILM verfügt über ein großes Netzwerk an Filmschaffenden in allen Bereichen der Medienproduktion. Dem Kunden bieten wir klare Konzepte mit den richtigen Mitarbeitern in allen Positionen. Als Filmproduktion ist es unser vorrangiges Anliegen, Filme zu produzieren, die wir für etwas Besonderes halten, ohne dabei übermässig auf Trends oder Strömungen zu achten. Für Horris FILM liegt der Erfolg eines Filmes stets in seiner Originalität.
Horris FILM. Artistic Films, Commercials, Music Videos and Documentaries.
At Horris FILM we do not see the need for a rigid production apparatus. All our projects are staffed by the ideal people, carefully chosen for the job in hand. This "made-to-measure" approach to each and every production allows us to remain creative, independent and flexible. Horris FILM has access to an extensive network of specialists in all fields of art and media. We offer our clients distinct concepts, with experts working in all departments. As a film production company it is our paramount goal to create films that we deem unique and current without being influenced too much by passing trends. For Horris FILM the key to a successful film lies in its originality.
Related RSS Feeds