Profile Images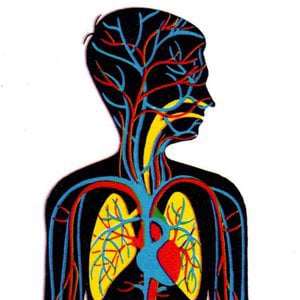 User Bio
Iroki nasce 24 anni fa in un piccolo paesino della provincia di Brindisi.
Da piccolo la macchina fotografica del padre,i fogli bianchi e una matita diventano i suoi migliori amici. I pomeriggi li passa a disegnare su risme di carta e a fotografare qualsiasi cosa. Diventanto adolescente inizia a "giocare" con i suoi disegni che passano dalla carta al computer. Si è laureato alla Triennale di Disegno Industriale e Ambientale - Orientamento Grafica & Comunicazione Visiva ad Ascoli Piceno e attualmente studia Comunicazioni Visive e Multimediali allo IUAV di Venezia.
My name is Iroki, and I attend at the second year of specialization in Multimedial and visual communication of IUAV in Venice.
I was born in a little country near Brindisi, in the south Italy, and since when a child I'd like to come a illustrator for children books.
Now I work (collaborate) with a little publishing house near Lecce and I also collaborate with graphics studio like graphic designer / illustrator.
For me drawings is all, is necessary for my life.
It's like a sport but in that sport the rule be inventend by me.
I'd want to work in an important graphic studio or in a publishing house for children because
"I like to draw like a children".
flickr.com/photos/backstroke_swimmer fotolog.com/iroki
Related RSS Feeds