Profile Images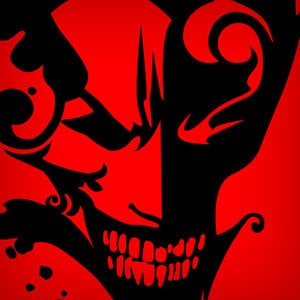 User Bio
FaceBook: facebook.com/BadKingOnline
Twitter: twitter.com/BadKingOnline
BadKing is a CG website specialising in 3D modelling, conceptual art, visual effects, entertainment media, FREE tutorials and more. We are comprised of a small group of professional artists that have worked both as freelancers and art directors in the videogame, feature film, advertising and publishing industries for over a decade.
BadKing's vision for this site is to become a valued resource for both novice and professional artists throughout the world. We hope to also inspire other artists to share their knowledge and experience regarding all things design.
We love what we do and want to continue bringing you new and exciting content but to do that we need your help. We want to expand the site to a whole new level to include workshops, interviews, explore different software packages and allow artists to share their work with the rest of the BadKing community.
This is the reason why we've recently decided to revamp and relaunch the BadKing website, for more information regarding the recent relaunch please visit BadKing.com.au
Please support BadKing by donating via PayPal, purchasing Download Points, donating your time or by simply spreading the word.
And remember, feedback is always welcomed and appreciated as it allows us to improve the site and ensure that it is both useful and relevant.
Thank you for making BadKing possible!
Related RSS Feeds