MEMBRACIDMEDIA
Plus
Joined
Profile Images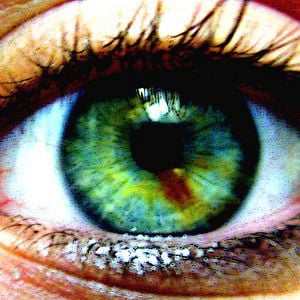 User Bio
MembracidMedia is a collection of the various forms of media that I share and am in involved with. This includes my blog, website, vimeo, pinterest, flickr, and twitter, which can all be found under MEMBRACIDMEDIA. The goal is to share with you the things that I love and the work that I am doing. My first passion is observation. There is nothing I enjoy more than watching and exploring the world around me. I am constantly thrilled and delighted with the wonderful people and places around me. This is why I love film and photography and my only wish is get you excited about what excites me.
my blog BLOG.MEMBRACIDMEDIA.COM
My website MEMBRACIDMEDIA.COM
My FLICKR flickr.com/photos/82329733@N08/collections/
My PINTEREST pinterest.com/membracidmedia/
My Twitter @MEMBRACIDMEDIA
and
My Vimeo vimeo.com/user631563
Please enjoy, share, and comment.
Related RSS Feeds
Recent Activity
I completely agree, and believe most nature documentaries in this country are encased in a social darwinist perspective