Naturally Spirited
Joined
Profile Images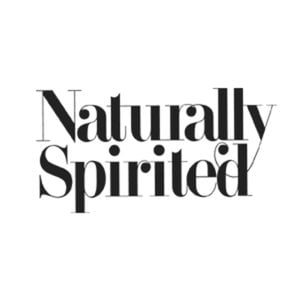 User Bio
Naturally Spirited is a place that celebrates the attitude of today's woman. We reflect and amplify the attitude and spirit of intelligent, confident, independent women who enjoy life on their terms.
Naturally Spirited is not the new suffragette movement in any way shape or form. It is a celebration of the attitudes and lifestyles that modern women seek and aspire too.
It's never too serious and always has one eye on the fun loving, celebratory party attitude that this community love.
We are creating an environment that inspires and gives permission for woman of all walks of life to have the confidence and freedom to be naturally spirited. So with fresh daily posts, special offers from our friends at VnC Cocktails we'll make sure you're feeling Naturally Spirited.
Check it out at naturallyspirited.com/
Be our friend on facebook facebook.com/pages/Naturally-Spirited/243441799002430
Follow us on twitter twitter.com/#!/NStweeted
Related RSS Feeds
Recent Activity