HANGMAN | F-STOP
Joined

Location

London, UK
Profile Images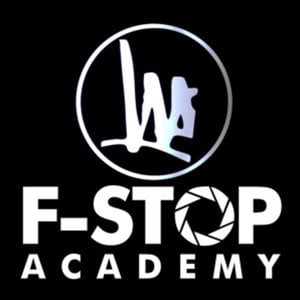 User Bio
Den & James are the creative forces behind F-Stop Academy & Hangman Studios in London. This is our Collaboration page.
JAMES TONKIN | HANGMAN STUDIOS
James originally started out in music production graduating with a degree in music technology. He soon found himself drawn into editing and directing and was offered the opportunity to set up an in-house editing company, Hangman Studios, for music management company IE Music.
Since Hangman opening it's doors in 2001, James has created documentaries, commercials and DVDs for a number of artists from Bjork and Craig Armstrong, to companies such as Jaeger and Coco De Mer. Through out this time James has also directed music videos, commercials and documentaries for Robbie Williams whilst continuing to expand Hangman into new areas of production and short film.
DEN LENNIE | F-STOP ACADEMY
Den is an award winning veteran of a 17 year career in television production with credits as Lighting Cameraman, DOP, Producer and Director.
He's worked with broadcasters, production companies and top film-makers from all over the world, filming in nearly 50 countries.
The list of people Den has personally lit and filmed reads like a Who's Who of celebrities, from the world of cinema and music:
Ewan McGregor, U2, Bon Jovi, Liam Neeson, Kylie Minogue, Mel Gibson, Noel Gallagher, Robbie Williams, Christina Aguilera, Tom Cruise and Naomi Cambell are just a few of the names Den has captured on film or video.
He's worked at the World Music Awards in Monte Carlo, the MTV and Mobo awards ceremonies and at London Fashion Week.
Den's career has also taken him into the field of news and documentaries, of property and travel programmes – winning the Royal Television Society award in the UK for a special programme on the Soho Bomb, and a series for ITV called Holiday Showdown, as well as a nomination for his work as a feature cameraman.