Profile Images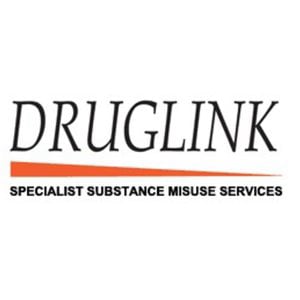 User Bio
Druglink is a charity set up in 1984 to meet the increasing need to support the wide range of people affected by substance misuse.
Company Overview
Here you can find various video projects commissioned by Druglink, including those filmed in collaboration with the Herts R.I.T.E consortium.
Substance misuse can affect any family within the United Kingdom and in turn has a massive impact on family members. We aim to support not only our clients, but also family members and carers.
Druglink offer specialised training not only to frontline staff but also to the public sector. For more information visit our website, where you will also find information about our harm minimisation schemes.
As well as this we are pioneering our Alcohol and Cannabis Diversion Schemes, currently operating in a growing number of counties around the UK.
We hope you find our videos informative and we encourage you to comment on the issues raised in them.
Related RSS Feeds