Profile Images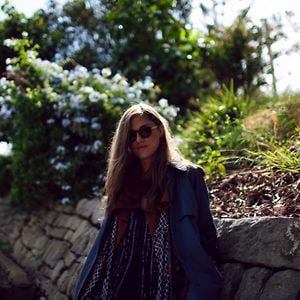 User Bio
Take a little glance over Kristy Lee Peters' inventory of accolades and it reads like a bio of a seasoned pro. A title that she is fast growing into, immersing herself in the local music scene for the last ten years with her various side projects and as an established DJ for the last two.
Frequenting the decks of some of the countries' top venues, she has also collaborated & sung for various international producers and ARIA award winning artists including; Pnau, Infusion & Tonight Only. She has featured and toured on releases for Ministry of Sound and more recently teamed up with local Dj/producer Adam Bozzetto under the Moniker Ennio Lee.
On top of this eclectic list of musical exploits, you can throw in facilitating for the highly respected Heaps Decent initiative; running music workshops around Sydney making it clear to see why KLP has been flagged as one to watch by the industry elites.
Bringing an indie tilt on all that is bounce, dance and new-wave, KLP has got any affair covered, switching it up to deliver a unique and monstrous set of hip swaggering grandeur.