The Coastal Challenge. TCC
Joined
Profile Images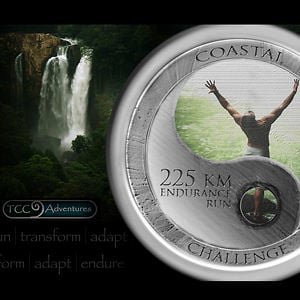 User Bio
"The danger of an adventure is worth a thousand days of ease and comfort"
TCC Adventures -
Authentic adventure and discovery at some of the most breathtaking, remote and challenging running routes in the world.
We are inspired by achievements, both great and small, that are the result of hard work, preparation and perseverence.
Whether endurance runner, trail runner or trekker we invite you to join us at one of our events for a remarkable opportunity to dig deep and toss aside words like impossible or insurmountable for good.
You won't be dissapointed and we suspect that somewhere along the way you'll be inspired too.

Life is simple. travel often. some opportunities come only once. seize them. If you don't like something change it. do what you love and do it often. getting lost will help you find yourself. life is short.
TCC Adventures - run.transform.adapt.endure
Each adventure much more than a foot race.
Related RSS Feeds
Recent Activity
¿De quien es la musica?... Es hermosa!