Profile Images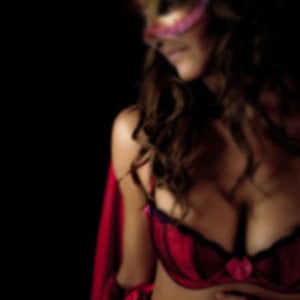 User Bio
I am a photographer/videographer (web designer as well) just working all day long on my project...SheCouldBeYourNeighbor.com
I know the name is a little bit, well, corny but easy to remember and it is true as well. The girls I photograph are not from an agency and I love the idea of showing the sexy side of the everyday women. That's why they wear masks ..not because it is a fetish side (but hey that is in the eye of the beholder) and without the mask I would not get the girls to model nude for me. Personally I like the look..it makes it mysterious.
I know in the time of TV and instant gratification it is hard generate interest in just a fantasy ......just the fantasy without the feel that I sell the girls out.
I do respect what they are doing and everybody I met so far was far from sleazy or skanky. Somehow I try to bring that across...will see if it works. Not that easy because it does cost money and so far advertising alone does not cut it...but it is not time to give up yet..Haha!!
Related RSS Feeds