Dalton Anthony Luciano
Joined
Profile Images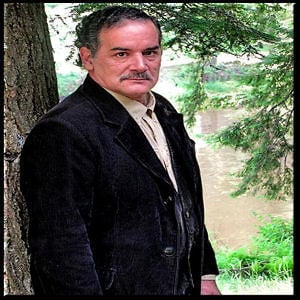 User Bio
My sites were created so that all of you wonderful women could gain greater exposure for your own artistic and creative endeavors through networking and friendship and although my page is, rest assured, painted with some of my poetry and stories which I bravely share, those poems and stories are just some of the shades and hues which encompasses the beauty that I see through the eyes of the world, which dances and beams inside each and everyone of you who have been selected as Angels of the Blue Rose. So please understand that I am honestly sincere in my devotions and admiration's for all of you angelic women who aspire to be something more then just stars..
But luminary supernovas instead.
Please come join my sites and let the world see more of your own radiance~
Dalton Anthony's Angels Of The Blue Rose On MySpace.
myspace.com/daltonanthonyluciano
Dalton Anthony's Angels Of The Blue Rose On facebook
facebook.com/DaltonAnthonysAngelsOfTheBlueRose
Thank You!
Related RSS Feeds