Well Founded
Joined

Location

Milano
Profile Images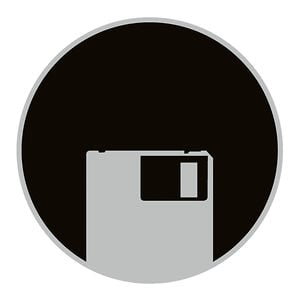 User Bio
Well Founded is a Milan-based collective who believe in sharing the music they love with no compromise. Fuelled by the same energy and drive that put the likes of Low End Theory (L.A), Turbo Crunk (Montreal), Hoya:Hoya (Manchester), Loud Minority (Vienna) and more recently Tempo Clash (London) on the worldwide map of future beats provider, Well Founded has been working towards adding their city to this network of forward thinking events.
Led by a multi-faceted collective, Well Founded is not just a club night but rather a creative space for artistic expression. Quality is the underpinning drive and it runs through the collective's selection of live acts and music but also their desire to align the music and events with visual arts and new media.
While Milan may be a world recognised name in areas like fashion, it has until now suffered from a lack of daring individuals willing to push through a unique vision that can cement the city within the bubbling worldwide electronic underground. Well Founded is changing this with a growing list of ground breaking artists passing through its doors including L.A's Teebs (Brainfeeder), the legendary DJ Vadim (Ninja Tune), London's Kidkanevil (First Word/RBMA) and Om Unit (Civil Music/RBMA), Glasgow's Boom Monk Ben (Solid Steel) as well as Italian talent such as Ad Bourke (Citinite), Memory9 (Mnemonic Dojo) and Digi G'Alession and Johnny Boy from Florence's Overknight collective. From hip hop and soul to dubstep, broken beat and IDM Well Founded joins the dots between music genres that make people move.
The benefit of writing your own future is that you're in charge of it, with no one to tell you how to go about it. That is one of many things that makes Well Founded a much needed breath of fresh air in the Milan music scene and night life. Long may it continue.