Jorge Santana
Joined

Location

Pennsylvania
Profile Images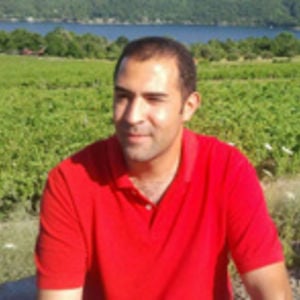 User Bio
Jorge Santana is the founding partner of civico partners , a consultancy practice with expertise in community and economic development, government systems innovation, performance management, and analytics.
He is also a co-founder and managing partner of better|capital Group, a financial services firm and business incubator based in SE Pennsylvania. better|capital is currently focusing on the development of products that promise to give individuals freedom to better manage their own finances. Jorge manages business development and capital planning for the company, while also on occasion contributing to invention and product development.
Formerly, Jorge served as a Deputy Commissioner in the City Commisisoners Office, the independently elected elections office of the City of Philadelphia. Prior to that, Jorge served as Chief of Staff to a Pennsylvania State Assemblyman, and worked on community and economic development programs focused on improving the safety and economic stability of several large neighborhoods in North Philadelphia.
He previously served as a business officer at the University of Pennsylvania School of Medicine, most recently in the Biomedical Postdoctoral Programs office where he helped to manage the training and career pathways of over 700 biomedical research professionals.
Jorge has held many leadership roles and has served on the boards of several important initiatives in Philadelphia. He has served on the Board of Directors for New Kensington Community Development Corporation (NKCDC), Startup Corps, and other Philadelphia based organizations. [Read more about Jorge's service projects here.]
Jorge is a graduate of the New American Leaders Program and the Center for Progressive Leadership. He holds a Master Degree in Government Administration from the University of Pennsylvania, with a Certificate in Economic Development. He also holds a Bachelor of Arts degree from Bard College.