Profile Images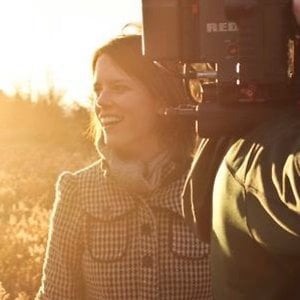 User Bio
WondriaFilms.com
SleepWakeForget.com
Ariel Vida, founder of Wondria Films, is a screenwriter, director, and university student who grew up in the world of theatre and has always been enamored with the art of the spectacle - compelling stories and characters within fascinating worlds. Her childhood through her early college years were spent writing stories and pursuing acting - performing such roles as No Exit's Estelle and Shakespeare's Lady Macbeth – until she adapted her stories into short films and fell in love with the world of filmmaking.
In 2011, Ariel was selected as production designer for the Michigan Creative Film Alliance, and the following year she won the first place award for undergraduate filmmaking from the Michigan State University Department of English, as well as the second place award for screenwriting. Her previous work has been shown in film festivals internationally and her original plays have been selected to be performed in regional theatre festivals.
While attending college, Ariel works four different part time jobs simultaneously in order to supplement her aspirations of a filmmaker, while still maintaining a 4.0 grade point average and working with local volunteer organizations. An activist for animal rights and social justice, she seeks to use her art as a means of fostering change in the world.
Related RSS Feeds
Ariel Vida does not have any videos yet.