足まがり [Ashimagari]
Joined

Location

Argentina
Profile Images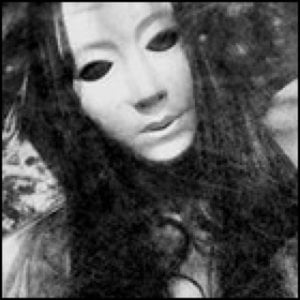 User Bio
Every product of disgust that is capable of becoming a negation of the family; acquaintance with all the means hitherto rejected by the sexual prudishness of easy compromise and good manners; abolition of human logic, dance of those who are incapable of creation: every hierarchy and social equation established for values by our valets; every object, all objects, feelings and obscurities, every apparition and the precise shock of parallel lines, words and worlds; the abolition of prophets; the abolition of the future; the absolute and indiscutable belief in every god that is an immediate product of spontaneity; the elegant and unprejudiced leap from on harmony to another sphere; the trajectory of a word, a cry, thrown into the air like an acoustic disc; to respect all individualities in their folly of the moment, whether serious, fearful, timid, ardent, vigorous, decided or enthusiastic; to strip one's church of every useless and unwieldy accessory; to spew out like a luminous cascade any offensive or loving thought, or to cherish it - with the lively satisfaction that it's all precisely the same thing - with the same intensity in the bush, which is free of insects for the blue-blooded, and gilded with the bodies of archangels, with one's soul. Liberty; - the roar of contorted pains, the interweaving of contraries and all contradictions, freaks and irrelevancies. DEATH. LIFE.
(adapted for me, from the text of Tristan Tzara in the 1918 Dada manifesto).
Related RSS Feeds
足まがり [Ashimagari] does not have any videos yet.