Profile Images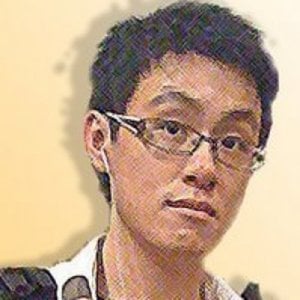 User Bio
I was born in HONGKONG, and have worked in the movie industry IMAGI for 5 years.
i took part in the ainimation of "Father of the pride", "TMNT2007", "Astroboy 2009" and "Gatchman 2009" ,recently participating in the project of an next gen game named "Lonewolf", which is a product of Ksatria Gameworks, a game studio in Singapore.
With the great interest in animation, both for movies and games, I have high ability to encounter innovations and challenges. My intention is searching the ways for me to reveal my talent and sincerity in animation.
movie and TV series animation
"Father for the pride","TMNT(2007)"," AStroBoy(2009)","Gatchman(2009 )".
Game animation:
TMNT:turtle in time 2009(XBLA)
Assassin creed 2 (PS3/Xbox360)
Assassin Creed BrotherHood
Assassin Creed Revolution
Assassin Creed 3
Assassin Creed BlackFlag
Assassin Creed Rogue

Lonewolf(PC)
Buffy(NDS),
Galactik(NDS)
Email : cubecyrus@gmail.com
Country: Hong Kong
Occupation: Lead Animator
Companies: Ubisoft
Interests and Hobbies: Just animation and drawing
Website: anim-cyrus.blogspot.com/
Related RSS Feeds