Profile Images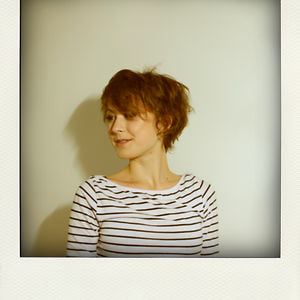 User Bio
Was born in 1989 in Wiesbaden, Germany and has always been fascinated by her surrounding world. With a sentimental look at things she creates her own way of perception, sometimes like living in a dream. Believes in the reinvention of things and finding the special in the banality of everyday life. As well as trying to show the world what they miss with having a superficial look.
Finished school in 2008, moved to Mainz afterwards. Began studying theatre and film and german literature at the Johannes Gutenberg Universität. Now doing her Masters in media art and design at Bauhaus University Weimar.
Is always on the lookout for interesting people, moments, lights, poetry or anything that comes her way and is catching her sight.