Profile Images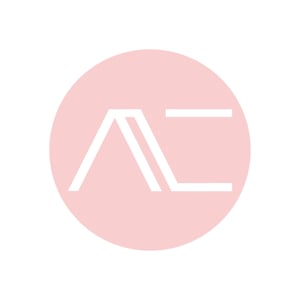 User Bio
Individually, we are a production team of Directors, Cinematographers, Editors, Producers and DJs.
With expertise in couture filmmaking, we project our passion by collaborating with a wide range of cliental to expand on their concepts of visual arts and performance. Ultimately, House of Alt showcase talent in an unconventional and innovative manner.
As tastemakers, our portfolio presents a collection of creatives, brands and artists who, under House of Alt's direction, have developed from grassroots-level to established success. With a strong connection to music and the arts, and as the voices of the modern generation, we wish to be the bridge combining all these elements.
Website: houseofalt.com
Twitter and Instagram: @TheHouseOfAlt
soundcloud.com/HouseOfAlt