Profile Images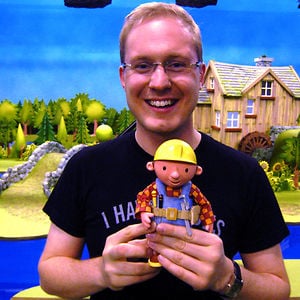 User Bio
Marc Silk - Voice Actor / Writer / Director / Producer
His voice is heard in Cartoons, Movies, TV Shows, Games, Commercials & Theme Parks around the world.
Marc Silk worked with George Lucas in Star Wars - Episode I
He was the voice of Johnny Bravo for Cartoon Network UK.
You can hear him with Peter Kay in 'Roary The Racing Car'.
He's Bumble & Slugsy with Jane Horrocks in Fifi & The Flowertots.
In America - Marc is the voice of Bob The Builder.
His voice also features in the Oscar winning short film "This Way Up"
Marc's work in games include BAFTA award winning Black and White, Overlord, Buzz , Chicken Run & "Scene It"!
Related RSS Feeds