Nige
Joined

Location

Lugano, Switzerland; Boulder, CO
Profile Images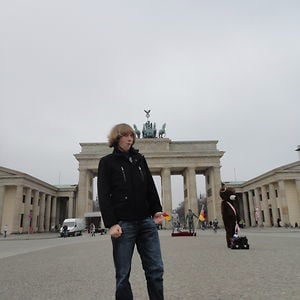 User Bio
Let me tell ya'll, I am far from the typical guy. To keep it brief, I am the outdoors, high places, spontaneous adventure, caring and always there. I'm out to make a different in the world! I am always traveling, pack your bags and please come along! :)
So here is a collection of some of my home videos. (Some were shot by friends) My time-lapse project will hopefully be completed shortly!
"You can't change the people around you, but you CAN change the people around you"
"You don't choose a life, you live one"
"It's not about the number of days in your life its about the amount of life in your Day." Bear
"Fear of the unknown is the greatest fear of all" Yans
"To make like rich and rewarding, you gotta add the element of risk into the equation"
"Take chances when you are young, tell stores when you are old"
"Never Stop Exploring" North Face mantra
"Carpe Diem" Seize the day! heh, yolo.