Ocean Recovery Alliance
Joined
Profile Images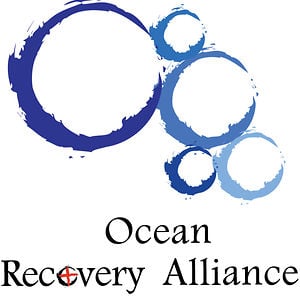 User Bio
The focus of Ocean Recovery Alliance is on bringing together new thinking, technologies, creativity and collaborations to innovative projects and initiatives that will help improve our ocean environment. This includes creating business opportunities and policy change when applicable, in order to address some of the pressing issues that our ocean faces today. Ocean Recovery Alliance is a registered charitable organization in Hong Kong, and is a 501C3 non-profit organization in California. The organization aims to take a lead with a variety of existing stakeholders, leveraging each of their qualities and institutional capacities when needed, while combining forces with the business and technology sectors in ways that have not been done before in the scope of ocean protection.
External Links
Ocean Recovery Alliance - Focused on using new technologies, innovative ideas, and collaborations to help improve the health of the ocean.
Plasticity Forum - Conference related to the Future of Plastic, and where the leaders are going.
Plastic Disclosure Project - Global program to help reduce the impact of plastic on the environment through smart business operations.
Related RSS Feeds