Red Storm Basketball
Joined

Location

Baton Rouge, LA
Profile Images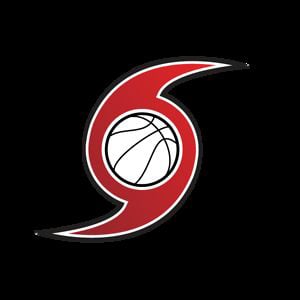 User Bio
Red Storm Basketball is the parent organization for both the Nike Team Louisiana EYBL teams and the Red Storm basketball AAU teams. The Red Storm Basketball program was started in the spring of 2005 by Coach Jonathan Pixley to give kids of all skill levels access to a higher level of coaching based on fundamentals and a chance to compete on the AAU circuit. Coach Pixley felt many of the kids who were participating in AAU basketball at the time were not becoming better players during the summer months.
The program was started with one 17U Red Storm team that mostly competed around the state of Louisiana. The program has grown rapidly and now includes teams from the age of 12U-17U that compete around the nation. The program has produced numerous college basketball players over the last decade. Red Storm Basketball is led by professional men and women who dedicate their time and efforts to help expose young people to the essential academic tools, character building, and positive aspects of life necessary to become successful student-athletes and adults.
New Beginnings
The rapid growth and success of the Red Storm program has resulted in a partnership with Nike that will be a game changer in the state of Louisiana. 2013 will begin a new footprint for Nike EYBL basketball in the state of Louisiana. Nike Team Louisiana will still be operated on the same principles of hard work, dedication, and being a positive impact on the lives of its players that it's parent organization was founded on. The well-being and development of our players has and always will be first priority. The staff for Nike Team Louisiana and it's parent organization, Red Storm Basketball, are role models for our players who not only teach the game of basketball, but also help prepare them for the challenges of life. We develop WINNERS.
Related RSS Feeds