Profile Images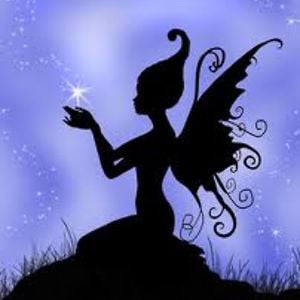 User Bio
Cameline Noc has not yet updated their profile :(
Related RSS Feeds
Cameline Noc does not have any videos yet.
Recent Activity
Très belle prise de vue ! Tu as filmé avec un canon eos 600d? Sinon le clip vidéo est très imaginatif et créatif. J'aime beaucoup le scénario. Très bonne idée quand à l'ouverture du scénario et l'effet de transition est assez original. Bien ente

I love this video ! Thank you for sharing your travel story . I believe that travel is a tool to grow intercultural dialogue and live a true human experience.

Les parents n'ont rien vu, heureusement... Notre petite Athénaïs s'est bien amusée et Arthy et moi aussi. C'est Tata Nocnoc qui a tout nettoyé .... Très bon souvenir !!!