Profile Images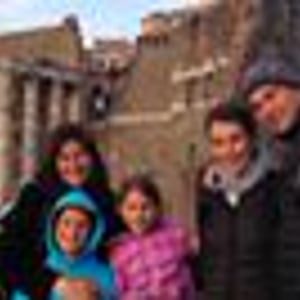 User Bio
My interests lie mainly in Character Animation, Rigging and Programming; I also enjoy the story development, directing and editing processes.
I am looking for the opportunity to work and learn in any of these areas within the 3D animation industry.
My spoken languages include English, French and Spanish; I hold Dutch and South African passports, allowing me to work anywhere in the world.
Specialties
Autodesk Maya
Adobe Photoshop
Adobe Premiere Pro
C++
Scripting
Attributes:
*Analytical and conceptual thinking

*Adaptability

*Attention to detail

*Maintaining a high standard of work ethic
Related RSS Feeds