Shannon Shaw
Joined

Location

riesel, tx
Profile Images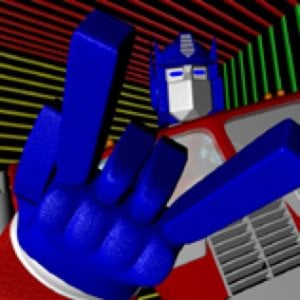 User Bio
'Twas a slacker for far too long.
I would work a job for 6 months, then move on to the next crappy "paycheck to paycheck" job.
When I finally found a good career, I worked 120 hours a week for a 4 years and lost all social life.
No ambitions, no role models. I was simply existing, not living. Add to that ADHD, horrible memory, and other learning disorders, not to mention a bad back, and I was pretty much screwed.
I never found ANYTHING that interested me that I MIGHT possibly become good at one day
Hobbies: Love music, video games, bowling, and shooting billiards pool, horseback riding, jumping cliffs & rock climbing at Lake Whitney, TX. But I suck at them all, badly suck!
Then, Youtube came along. I saw a few videos that actually INSPIRED ME! They changed my life, or at least my mindset.
When I get out of this rut, and that's a miracle that I WANT to, I actually want to do something with my life. But more than that, I want to share my life & love with someone.
My one, major regret is that my life is almost over before I found something that gave me a reason to love life.
Related RSS Feeds